Critic's Review
In that shopping center with Carrabba's and Anthony's; tucked in a corner next to the Dollar store is this little chinese place; your typical chinese takeout storefront. It's so obscure that it escaped our map; until today.
I used to eat chinese once a week; but not so much since I started this site and started cooking more. No dumpling today though; I just ordered some port fried rice and a small chicken in black bean sauce.
It took me a little while to place my order as the counterperson was on the phone taking a huge order. I finally got it in and took a seat.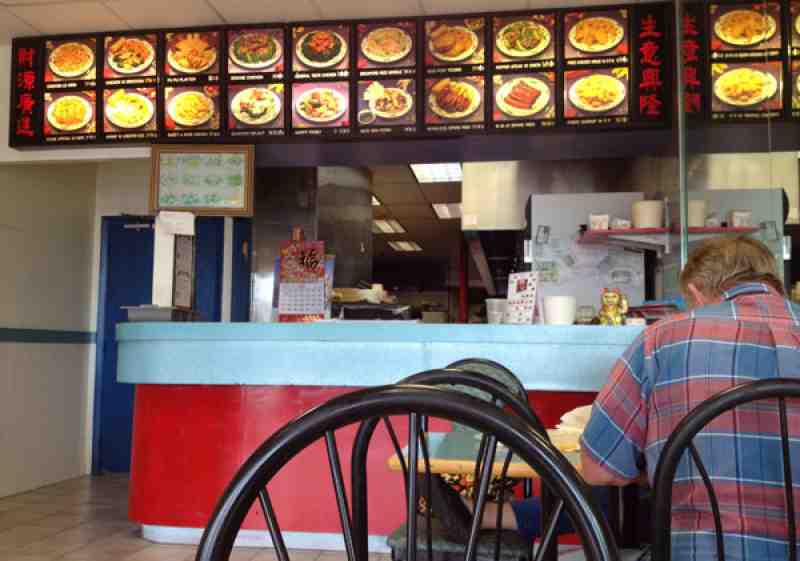 Pretty fast. Not even 10 minutes. When I got it home I opened it up.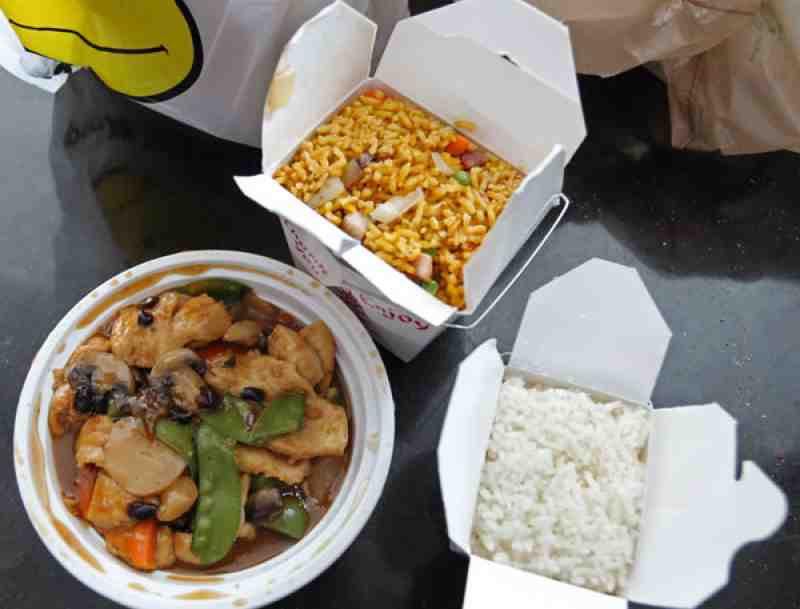 Nothing crazy, No red peppers with the chicken which is ideal; I'm still pining for that place in Manhattan behind J&R Music World where I had the greatest chicken with black bean sauce ever.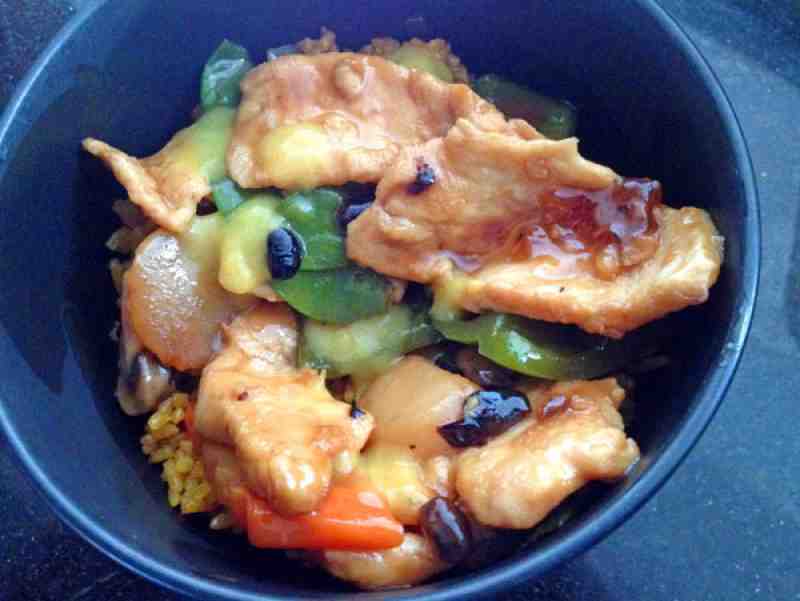 Frankly, while there were clearly black beans mixed in, this wasn't really black bean sauce, which is pungent and salty. There was really no taste to this sauce at all. I think they just threw some regular black beans in the brown sauce.
The rice was good; This is decent Chinese Food. Nothing crazy good or bad with what I got.