Description
Any hope that Fort Lauderdale beach will transition into an upscale beachfront community has been dealt a blow; Dicks Last Resort is coming to Beach Place.
Dicks is a mockery of a tourist trap that is also a tourist trap where servers go out of their way to be rude and annoying. Sounds like most of the places already at the beach.
I'm not certain which space they're taking; I'm guessing that they're taking the old SallyO space which was most recently occupied by short-lived Tequila Joe's.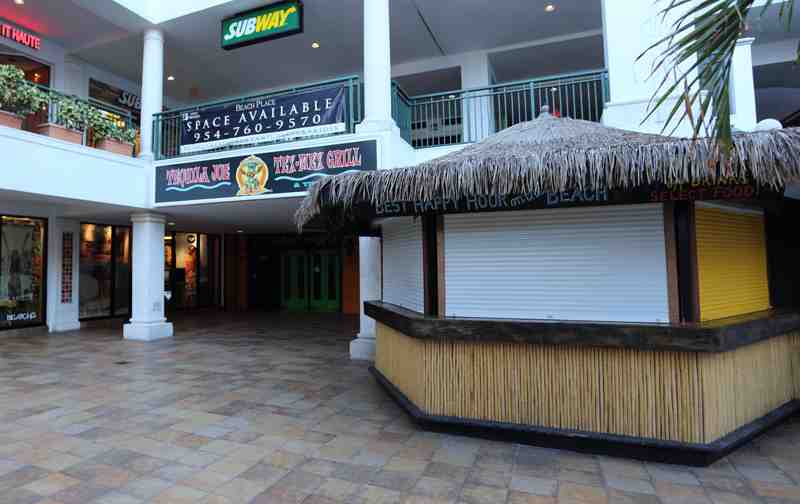 This isn't Dick's first rodeo. There are locations in every tourist center in the country.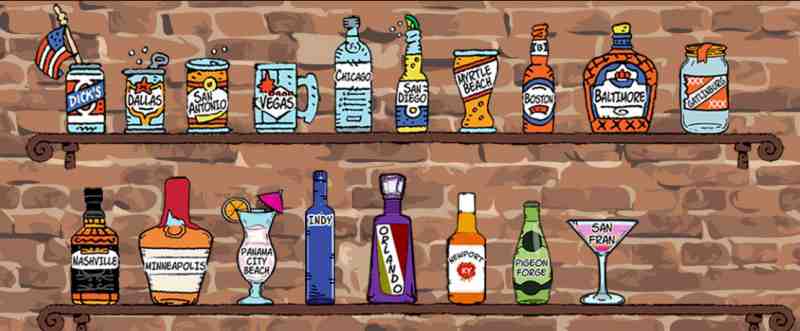 Googling around, it seems like one of the big hoots at Dick's is that they give you a big paper hat to wear with some stupid comment on it.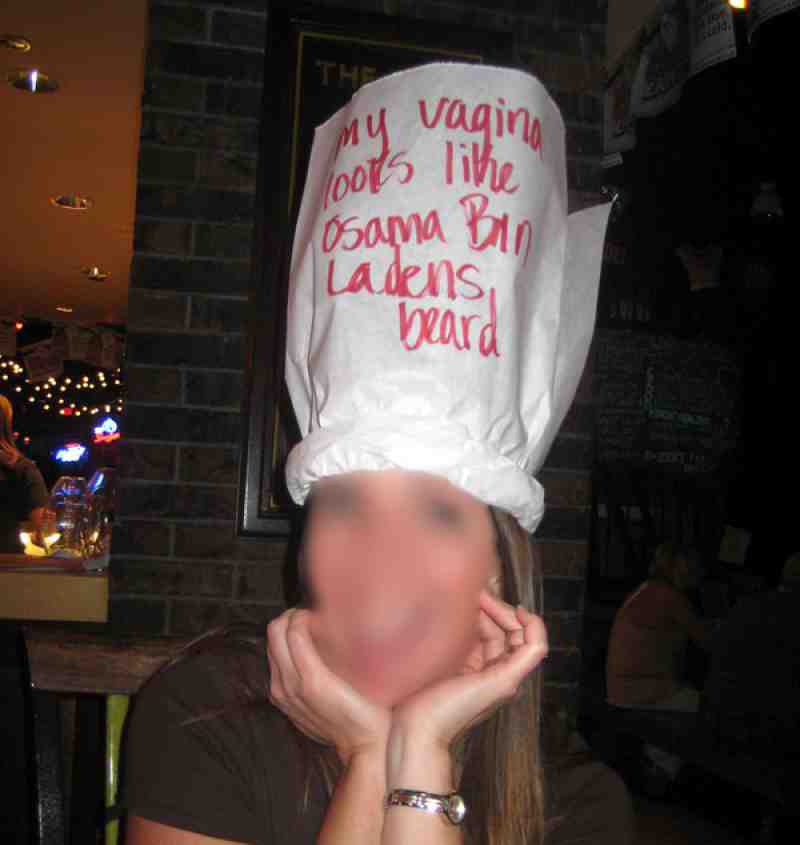 Looks like a barrel of laughs. Just what Beach Place needs.