Description
Foodies argue whether or not 32 East is the best restaurant in Delray; but most agree it's one of the best. With Nick Morforgen in the kitchen, the menu is rich with choices for your dining experience.
This is one of the few places on Atlantic with Valet Parking out front ($5). Inside, its sort of a retro, clubby feel that has many regulars eating at the bar.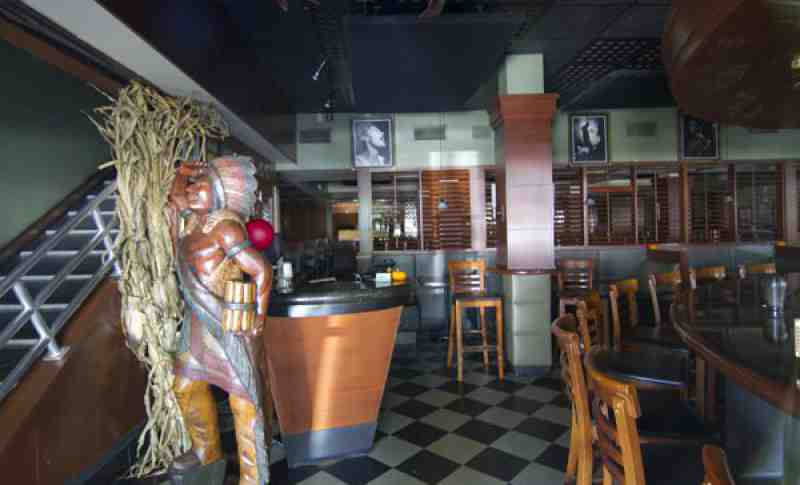 This is one of those places where the menu changes daily, which sounds interesting but can be a pain. I for one like to decide what I'm having before I leave home, and I also want to make sure they have something I really want. But there are usually a lot of really interesting choices, so it's worth taking a chance.
For entrees, we have sampled sauteed hog snapper with brown caper butter was excellent. The Stone Crab Claw appetizer rivals anything you can get at Joe's Stone Crab.