Description
I have an idea. Let's buy the only restaurant in the neighborhood that isn't Italian and convert it to an Italian restaurant.
This place has opened with no web site or facebook page. They have a sandwich sign touting their $15 lunch special.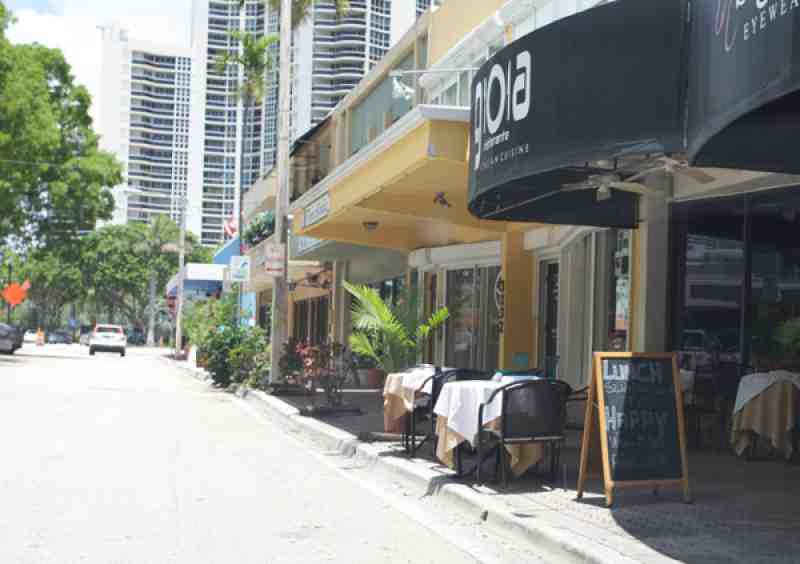 "$15,00 for Main Course / Salad"
How is that different than "A Plate of Stuff for $15". It didn't entice me enough to want to go in, considering there wasn't 1 person in the place.