Description
I've decided not to try this place, so you're on your own. It appears that they give you 2 oz of tuna for $12 with a bunch of other stuff (make your own), which isn't something I'm going to want.
And Although they call this a "bar", this appears to be the bar: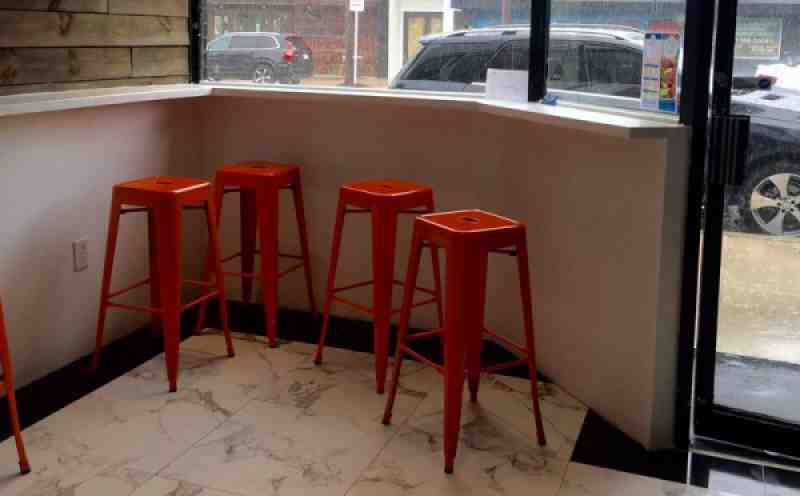 The didn't even bother cutting tiles to finish the floor.
I choose not to spend $12 on a bowl of stuff.
Real Poke: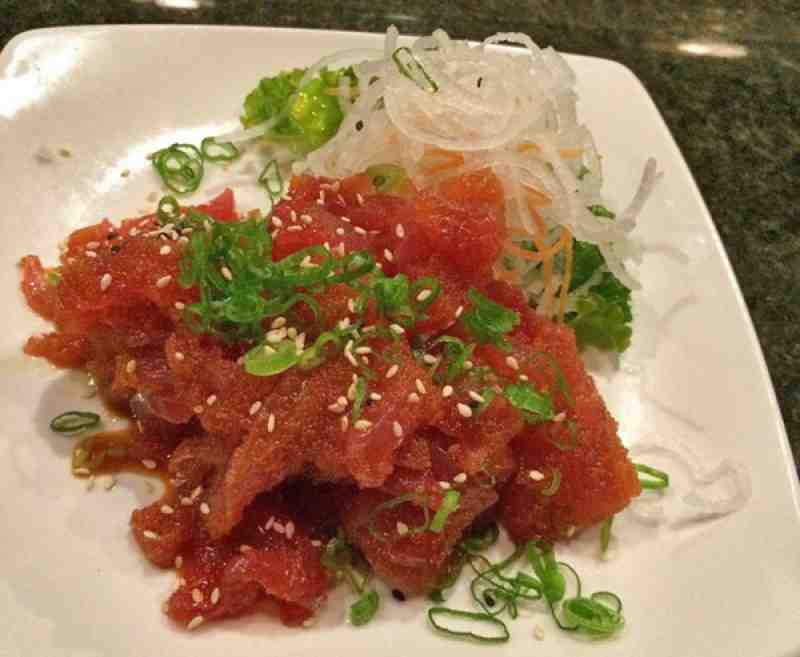 Notice all of the tuna? This place gives you a little bit of tuna and fills the "bowl" with extras. No thanks.