Description
Now open.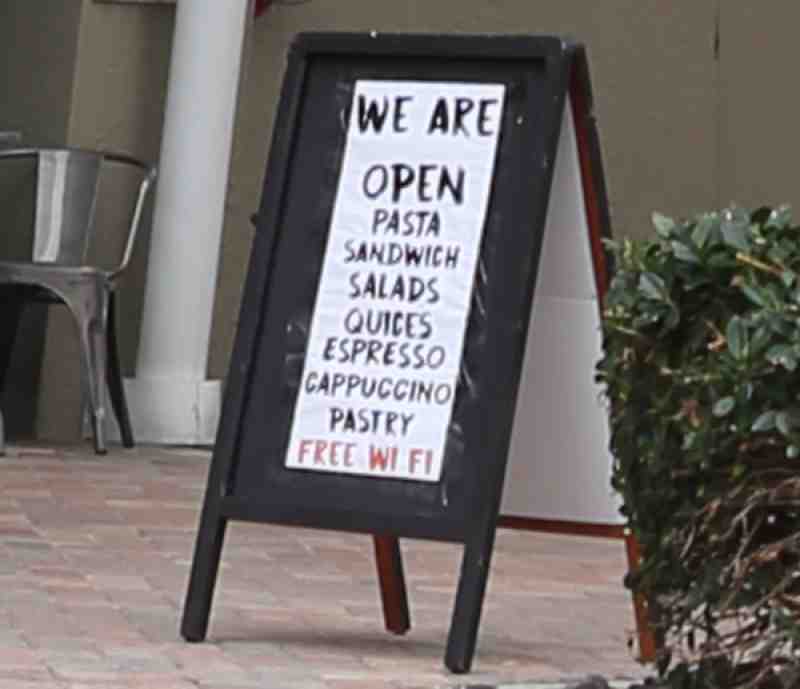 The website still has the sample text; no menu on their facebook. He has some ugly looking pizza pics that are probably his, but most of the food pictures are fake.
Their Chicken Parm pic is from here.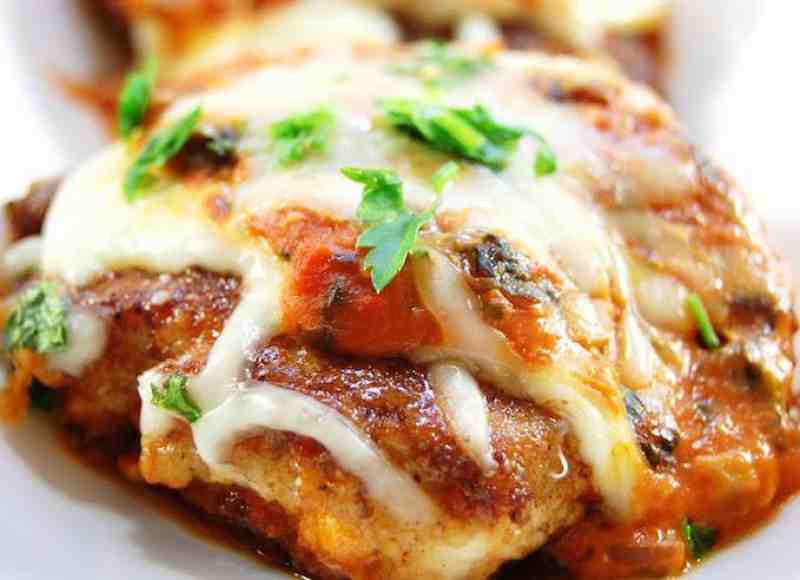 His Quiche pictures are from Dr Odd's Website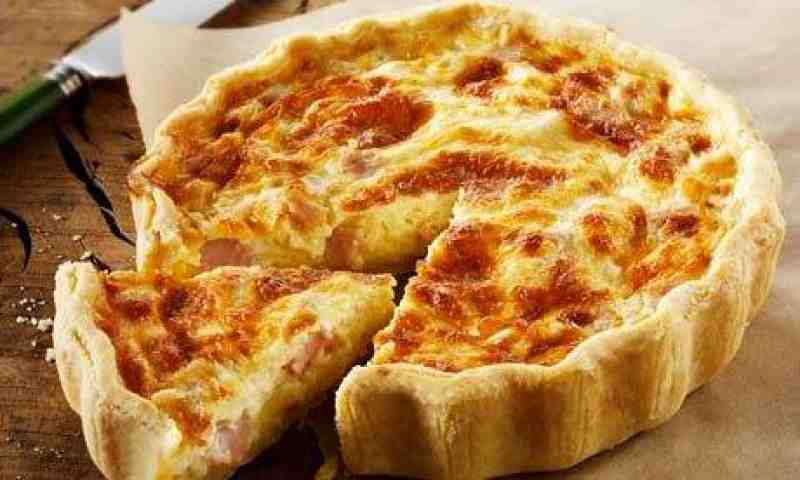 His Muffin Pictures are from Cleveland Clinic website.
I don't think that this space has a kitchen; Daily Melt only had presses and counter appliances.
My bet is that this guy disappears before Summer.
**********
An Italian guy is opened a coffee place in the old Daily Melt location. "Bottega" is a coffee company in south Africa; maybe it's a brand of coffee (like illy)?