Description
The new roof. 😬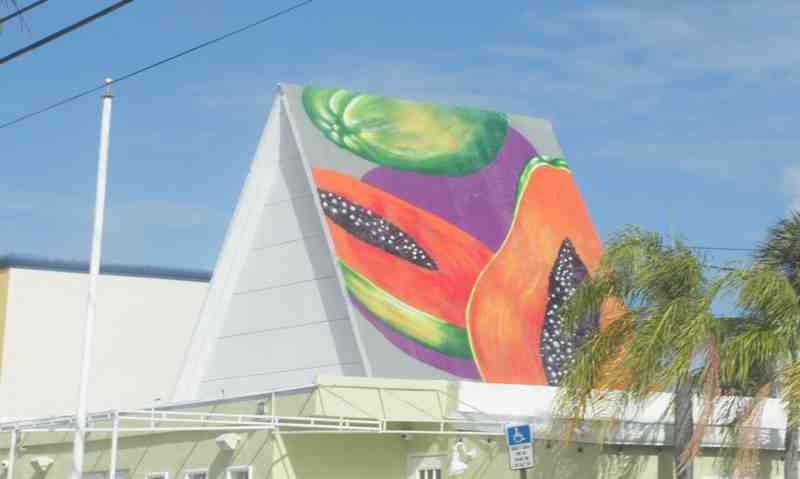 Exciting news. They've painted the building lime green.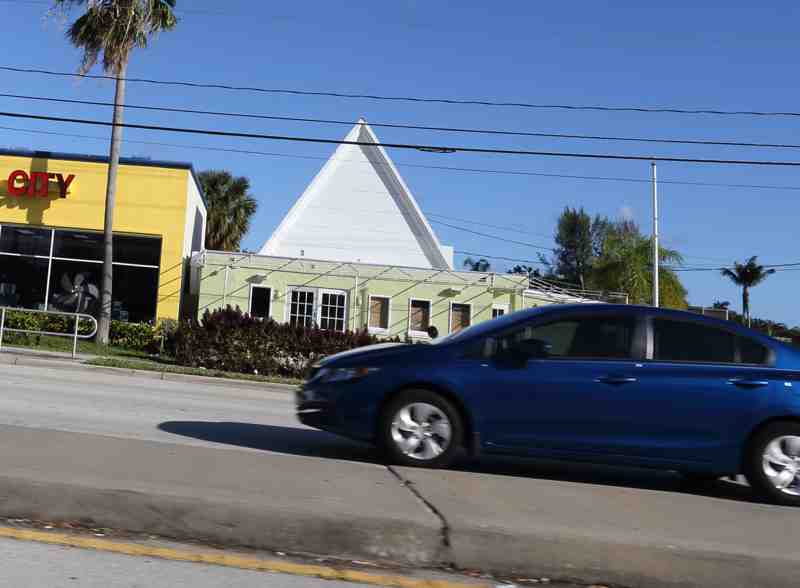 The Myapapaya people took this space last February, and the resulting disaster is astonishing. They've systematically ripped out just about everything; the awning, the porch; it appears they were trying to do interior renovations without permits and they got caught, which opened up a major can of worms. This space has been one shithole after another; the place looks worse 6 months later than it did when it closed.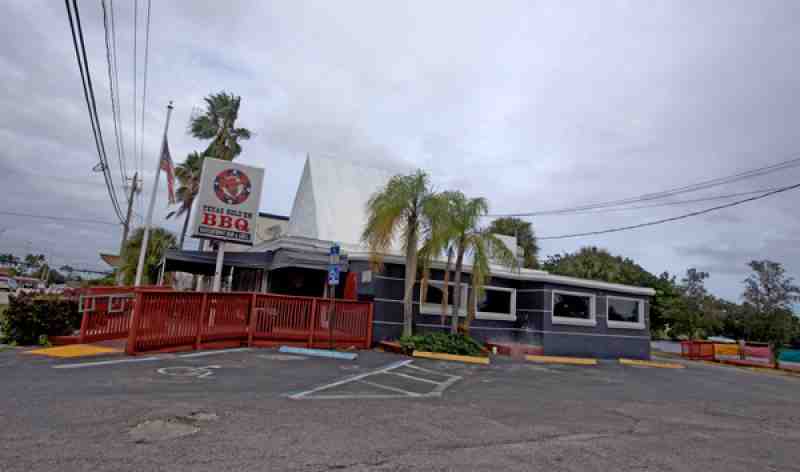 This is the kind of building that should just be torn down in favor of something new. You can't put lipstick on this pig.