Description
Mall Quality fast food pizza is coming to Las Olas. PizzaRev is taking over the old Hot Tomatoes space. Out with the bad and in with pizzas made by minimum wage kids. We can also expect an infusion of minimum wage workers, furthering the high class image of Las Olas.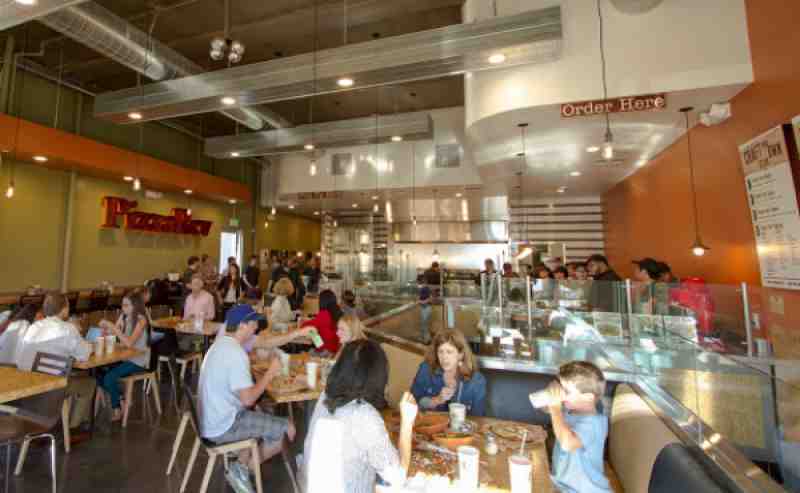 Dunkin Donuts franchisee Christopher Mellgren is expanding his expertise to Pizza. A Dunkin Donuts would have been a better fit for this location.
This place appears to be the same as Blaze, Pieology and FlashFire. A bunch of people all with the same bad idea. You wonder if these people know they'll be doing lunch 5 days a week at this location? Or will the sequined YOLO/VIBE crowd opt for $8 pizzas for dinner before their $15 drinks?