Description
Franchise Chain Black Rock will open in the space previously occupied by TGI Fridays in Northern Fort Lauderdale.
The concept here modifies the old "hot rock", where you cook your own meat on a 755 degree "rock" in a casual eatery. Bandages provided at no extra charge.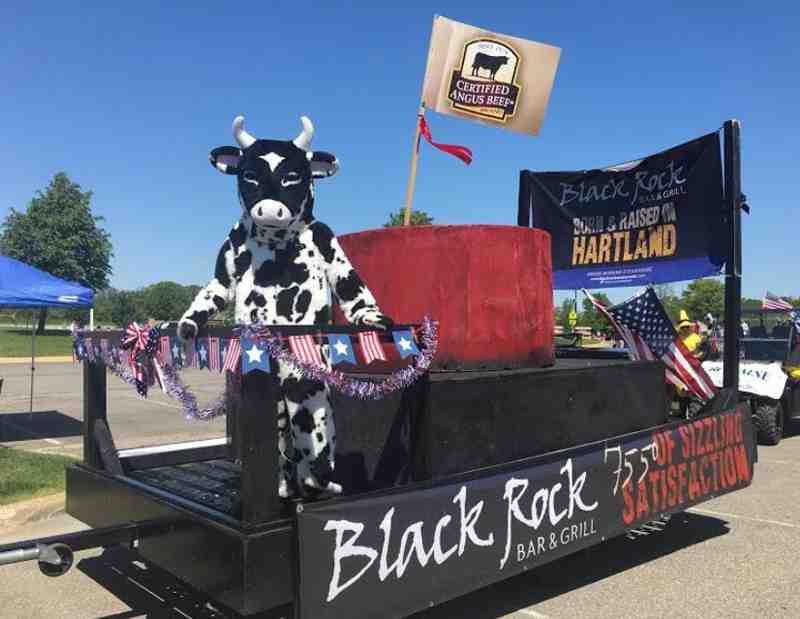 This place looks like a Longhorn Steakhouse where you cook your own food. No Tostada Nachos on the menu.