Description
Update: The same ownership has slapped up a new sign and is now serving sliders.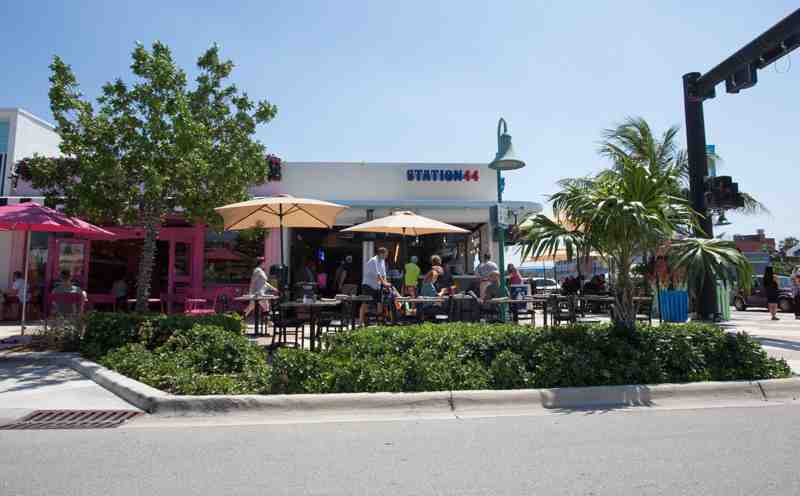 A first time restauranteur has opened a "BBQ" in Lauderdale by the sea. All of the prices end with .44, which I guess means that price increases will all be at least $1.
Prices are pretty high and there doesn't appear to be any lunch menu; they have a full liquor license but according to their website they're not open Saturday night. The menu doesn't indicate if the entrees include sides; if sides aren't included the ribs are way too expensive. $7.44 for a 75 cent breakfast sandwich.
No posts on their FB page since early February; if I didn't drive by I'd have no idea they were open.