Critic's Review
When I first moved to Fort Lauderdale I thought Jamba Juice was the greatest thing ever. Probably came here twice a week. Then their orange juice machine broke and was broken for weeks. Made no sense to me. When I cut most sugar out of my diet, I stopped going. Today I felt like a smoothie.
This location is very small; they sell all kinds of other stuff now: juice shots, chips, breakfast sandwiches. I ordered a "razmataz", which is berry juice, orange sherbet, bananas and strawberries.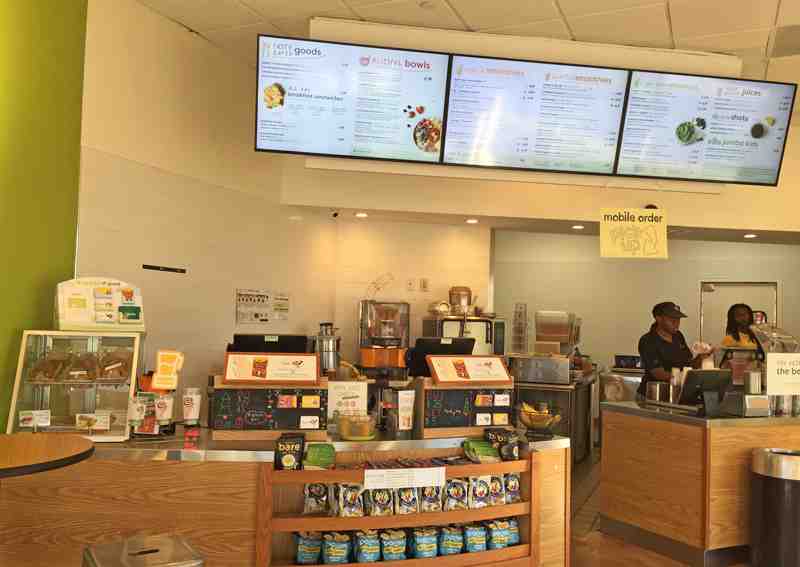 They have tables and chairs here just for show; it's like a kindergarten classroom. What full sized person would want to sit at one of these, even while you were waiting for your smoothie?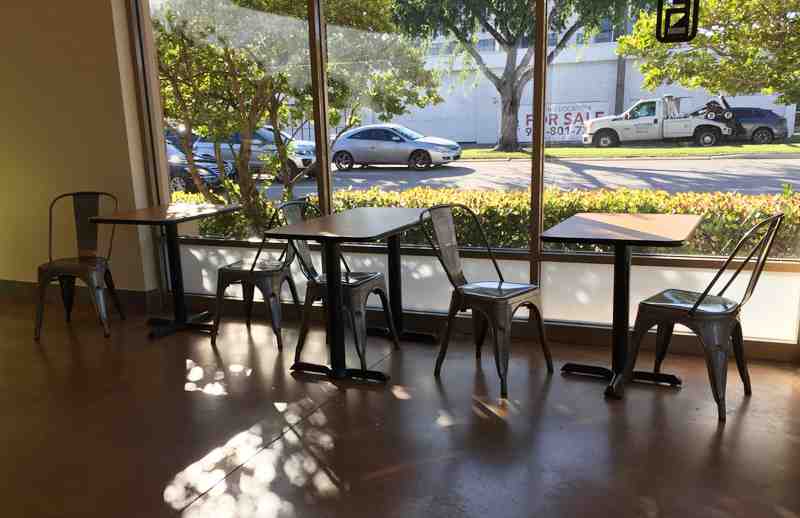 360 calories of mostly sugar. The idea that these things are nutritional is wildly exaggerated.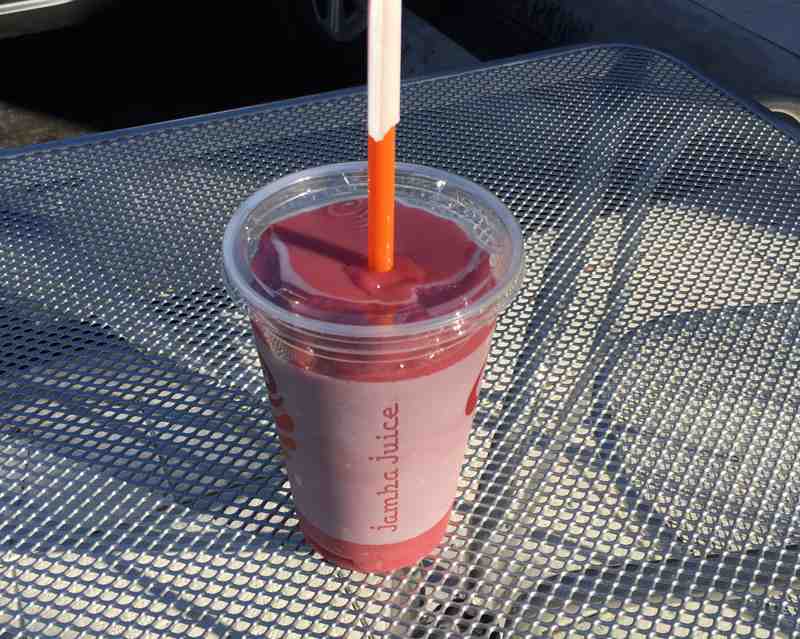 Pretty good tasting stuff though. A nice change from a coffee drink.