Description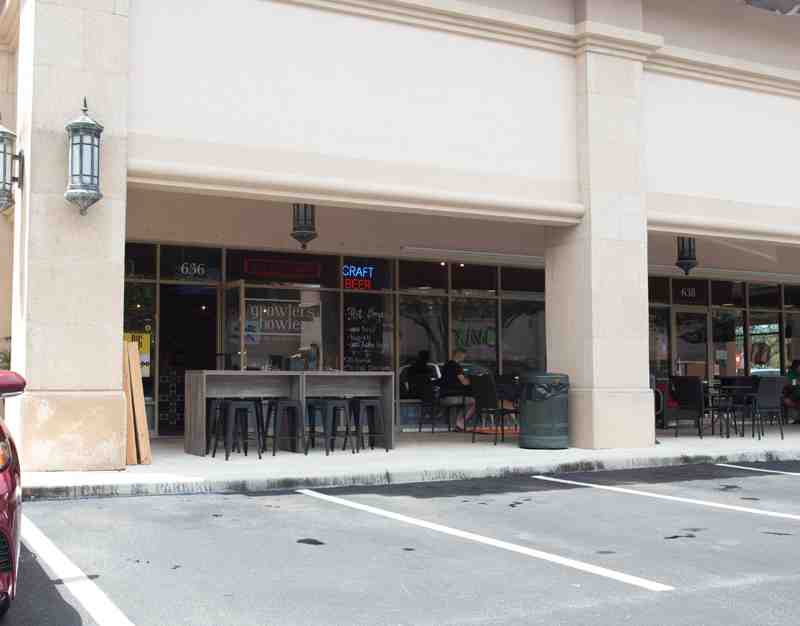 I heard about this place a couple of months ago, and even though I go to Winn Dixie just about every week, I haven't been able to find the place. Not that I looked very hard. Another hole in the wall roach motel in Fort Lauderdale with no sign.
This place was started by the Poke House people across the lot.
Recently they started selling hot dogs; I'm not sure why they created a new company name because it's just another place you won't be able to find. None of their signature hot dogs appeal to me; I suppose you could ask for one with mustard and 'Kraut, but $4.50 is too expensive for a hot dog.
The hot dog stand, D. O. Double G, is named for the gangsta rap word for Dog.
The 3 most popular hot dogs in the country are not available; the NY Dog with deli mustard and sauerkraut, the Chicago dog or the Chili Cheese Dog.
They also have the restaurant trick "Kobe Beef" option; since hot dogs are made from ground up scraps what difference does the marbling of the animal make? Who would pay twice as much for ground up American Wagyu scraps and tendons?