Description
More Tacos are coming to Fort Lauderdale. Keith Menin will open his version of a Mexican Taqueria in the location formerly occupied by The Brick, Stox Bar, Crafti and HIdeaway. An artist''s rendering with a hopeful view of the neighborhood crowd has it looking like this: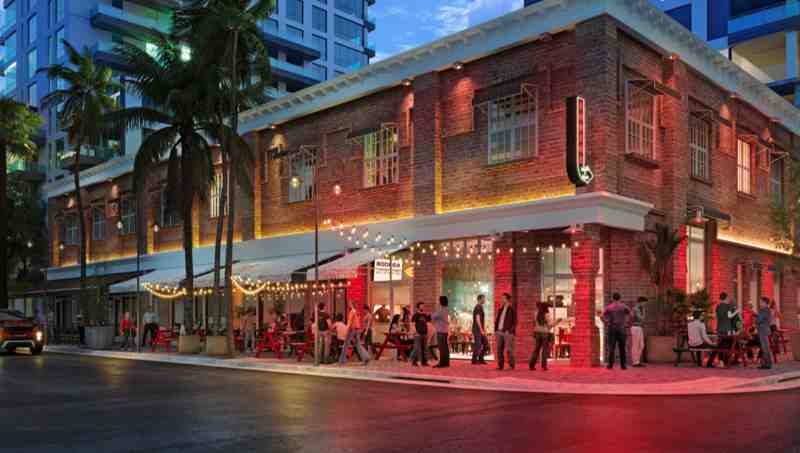 Their South Beach location features a food truck in the building ordering station and a casual hangout out front.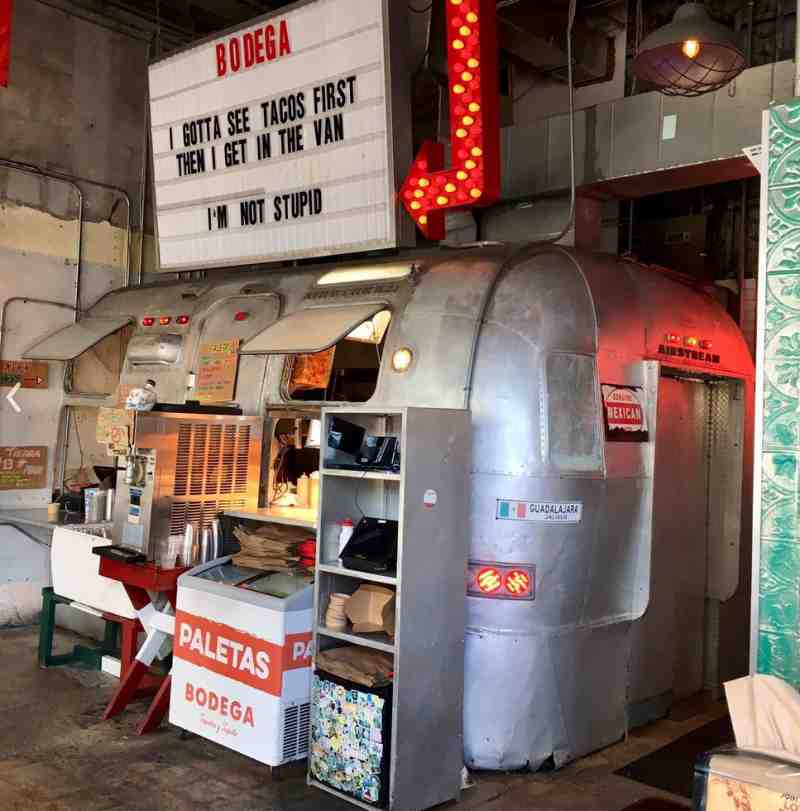 And a big bar with couches in the rear. We'll see what they do with the interior here in the coming months.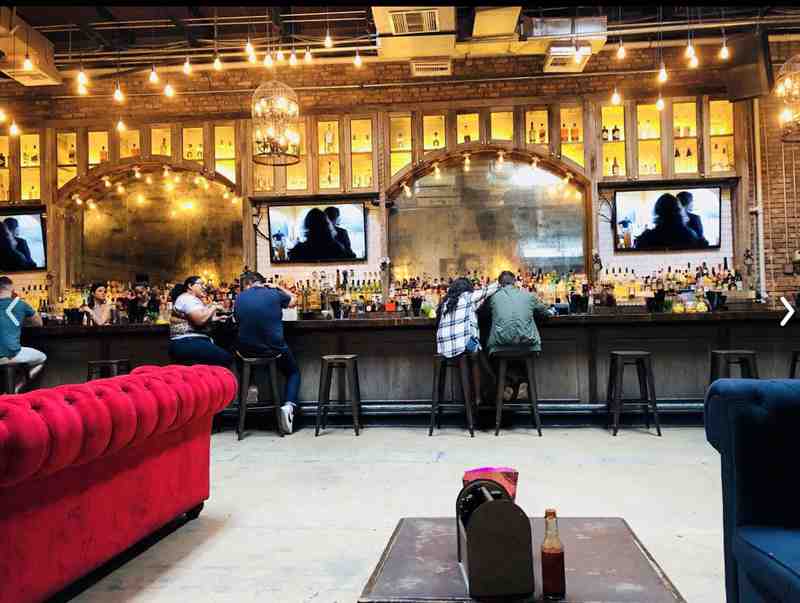 The people at TacoCraft will need to come up with an alternative idea.
They optimistically plan to open in "Spring 2020".