Critic's Review
Zio's is closed. When you call their number, you get Toppings in Wilton Manors. They claimed to be the same owners, but I don't believe them; I think they just got some sort of deal for the phone number. I went to Toppings before Zio's closed, and the pizza is completely different. So same owner or not; it's not the same pizza.
***
Like all good things in Fort Lauderdale, it's difficult to get consistent food in this town. It's been a year and a half since I'd been to Zios, and I don't know if this visit was just bad luck, general inconsistency or if they've cut back on ingredients due to the economy, but the pizza I got here wasn't nearly as good as I'd gotten previously.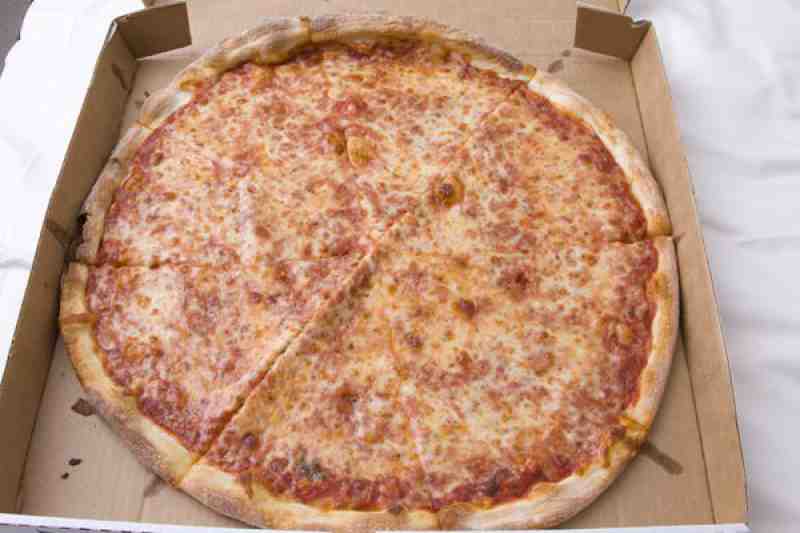 This pizza was good but certainly not great. The crust was too crispy in places; a bit too chewy in others. Zio's has a sweet sauce that I like, and I like that they have 18" pizza. But this pie was only pretty good.
Inside, they now have booths; it's a small space but it's a bit more like a small pizza restaurant than a pizzeria now.