Critic's Review
Laura's is a little place on Hollywood Blvd that serves homestyle cuban food for breakfast, lunch and dinner. Its a cute little place; and I stress little. Its really a storefront, with a counter in the back and a few tables for dining. But they're nice tables; you can certainly eat in here and feel comfortable.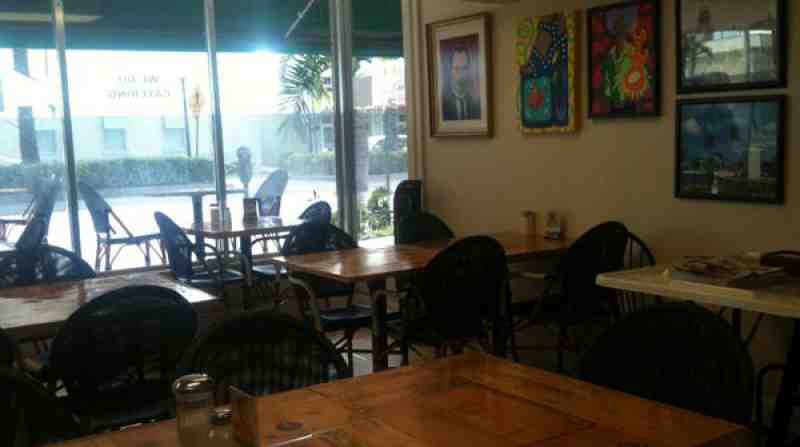 I was coming from a bad meal at Waffleworks so I ordered take out; a cup of black bean soup and a cuban sandwich. The "cup" of black bean was pretty big; unfortunately the container was a standard coffee cup with a light-fitting top that had little chance of holding if it were to tip in the car; which it did. So my large portion became about a half a cup. The soup was very good. The sandwich itself was "ok". I can't say that it was all that good. Sometimes a cuban sandwich can be fabulous. But this was just ok.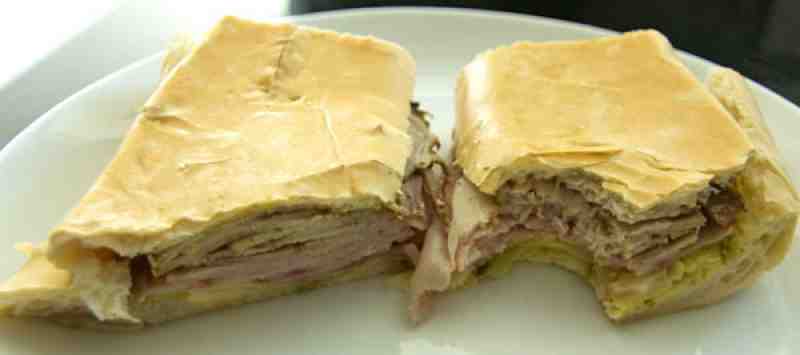 The bread and the pork wasn't as good as the last one I'd had from Tropical Cafe. Maybe it was the mustard. But it just wasn't very flavorful.