I used to come to this location every day to read the newspaper; I had a meeting so I grabbed a cold brew.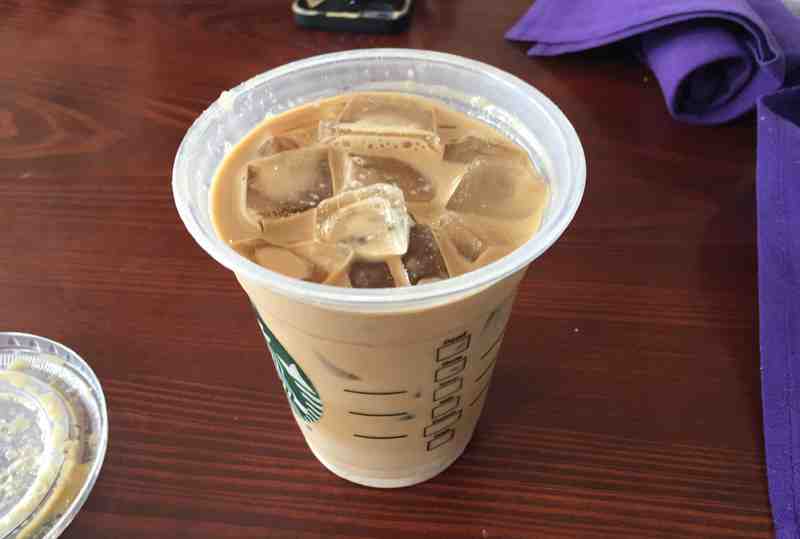 Not great, not terrible. It's Starbuck's. You know what it is.
Review 12/23/2009
Downtown Location. Hard working attentive staff who take good care of their mostly regular local and business customers.
Lately, there always seems to be at least 1 homeless person hanging out, taking up space, annoying people and generally degrading the experience. Its really getting to be an issue with this location.