Publix has become a store where I only buy items on BOGO; their regular prices simply aren't competitive with other choices. 10 years ago, Publix was the only game in town. Winn Dixie was a dump and it was the only other supermarket. Since then, Fresh Market has opened and Walmart has opened on Broward Blvd.
On my most recent visit I discovered that they even raised the price of water, because water is very expensive.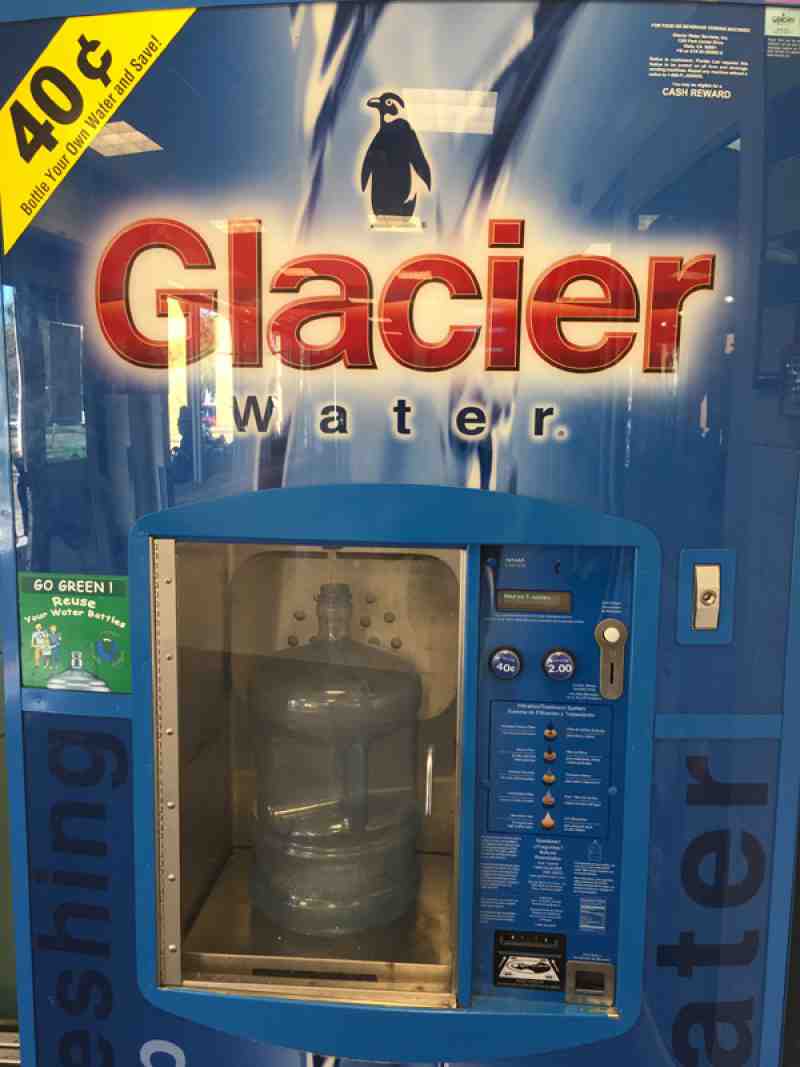 $2.00 to fill a 5 gallon bottle. It's $1.25 at Home Depot a couple of blocks away.
Reason #314 not to shop at Publix.