Description
A new sushi restaurant opened recently in the location formerly occupied by Storks. Asia bay calls itself as "Thai Cuisine and Sushi Bar", and they have some Japanese dishes as well. With their romantic setting on the Tarpon River, Asia Bay breaks the mold of typical Fort Lauderdale sushi restaurant which are mostly small storefronts in strip malls. The patio out front is still used by the Tuscan Grill; Asia bay has the raised area which includes a sitting area for enjoying drinks outside.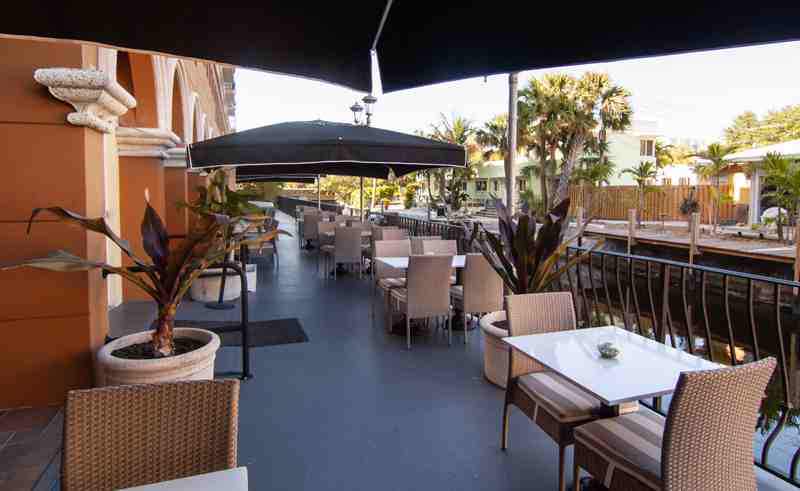 Inside, there's a sushi bar as well as a dining room with nice tables and comfortable white leather chairs.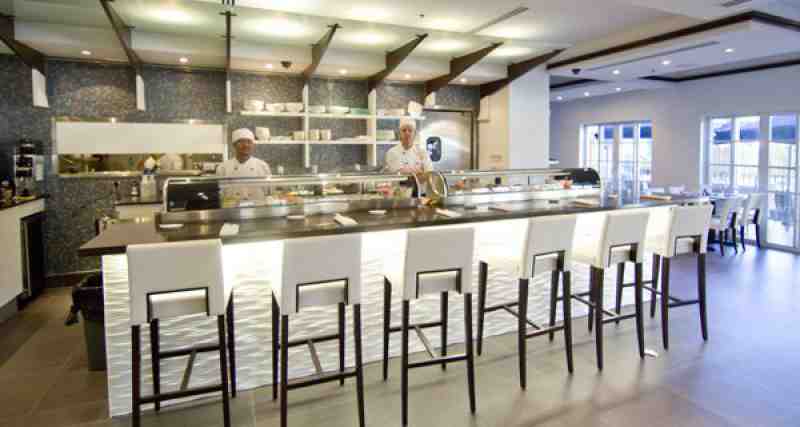 We have the full menu here. Note that they assured us that they can make anything for which they have ingredients.
Photo Gallery