Critic's Review
Review 4/21/10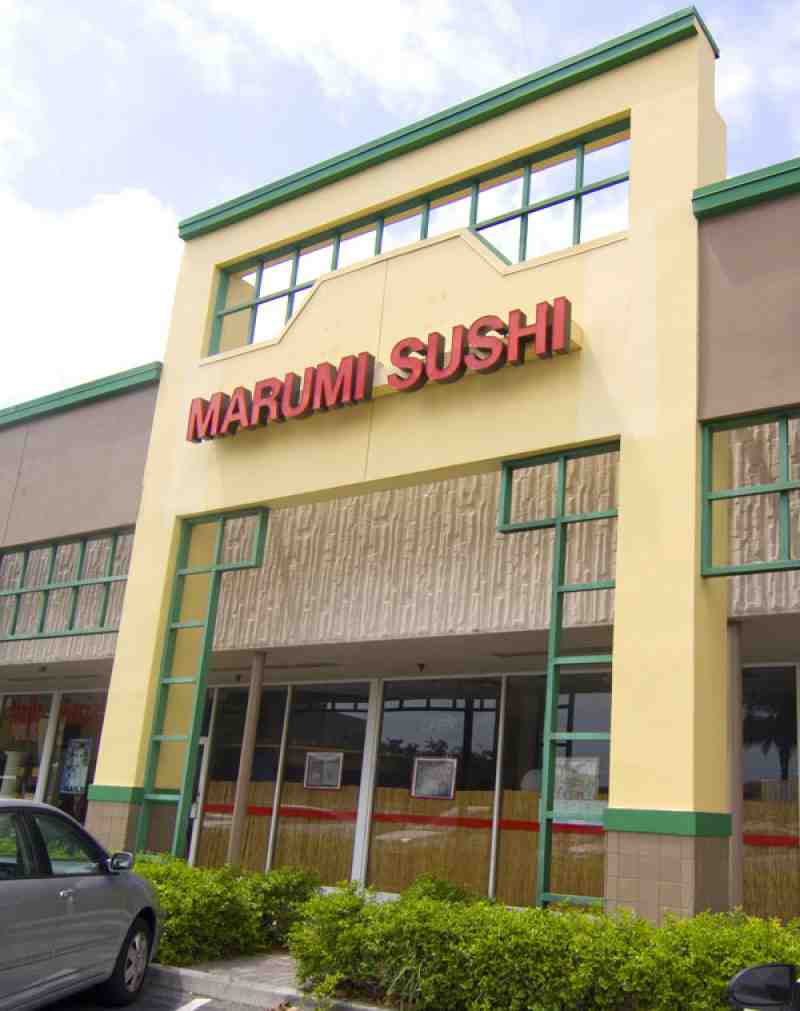 Marumi is one of my favorite restaurants in Broward. Ambience be damned. If given the opportunity to choose a place to eat with no other considerations than my selfish desires, I point the car to Plantation.
I've read some reviews that complain about the ambience. True, ambience is non-existent. The restaurant is located in a non-descript strip mall that has kind of a cool post-apocalyptic vibe in the evenings. However - Marumi is clean and comfortable and the wait staff is extremely helpful and friendly. Personally, I could eat dinner in a dumpster so long as the food is top-notch, so keep that in mind that when considering this review. Don't get me wrong, the place is fine, but it isn't exactly the Fontainebleau.
We take most out of town guests to places on Las Olas or the beach, but Marumi is where I take foodie friends. My brother and sister-in-law are from DC, extremely into their food, accustomed to great restaurants, and every time they visit they clamor for Marumi.
Call ahead to make sure they have whole fish. If you're really into fresh fish, it's the way to go. They seem to often have hog snapper and triggerfish, both of which I've enjoyed. You can ask them to prepare the fish in a number of ways, but we normally have them bring out sashimi followed by a stir-fry with chive sprouts.
Order the fried baby bok choy with garlic while you're looking the menu over. Don't question me. Just do what I say.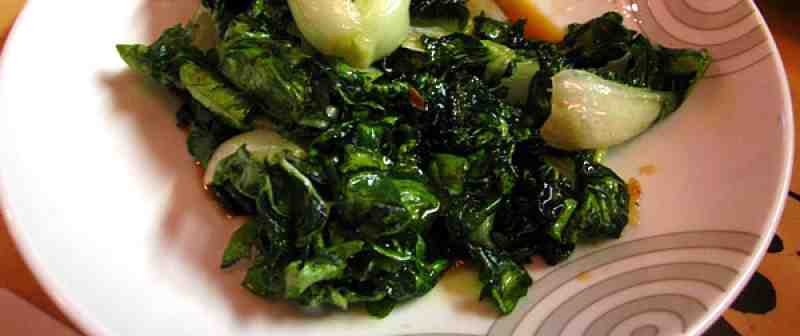 We also typically supplement our meals with pieces of sashimi or nigiri. They have the freshest uni (sea urchin) I've had anywhere. If you like uni, don't miss it. If you haven't had uni, it's a bit different and can be a little intimidating. Order a piece and have the waitress explain it to you. Tastes like sweet crab and ocean brine to me. The scallop on the last visit was amazingly fresh and rich as well. We've also run our way through a cornucopia of local fishies; cobia, wahoo, grouper, etc., all of which have been impossibly fresh.
Our most recent trip was typically fantastic and a tad educational. Before you order, they bring a board to your table to explain the specials of the day and there is a small whiteboard on the wall near the sushi kitchen that breaks down the a la carte items from the sushi bar.
The special menu includes items in Japanese with English translations and normally an item or two with no English translation, which always piques our interest. This night, the untranslated specials included a black seaweed salad and an item called shiokara, which our waitress mistakenly described as "fresh squid." She warned us (twice) that most Americans don't like it. She may have well as removed her glove, slapped us in the face and challenged us to a duel. We ordered it. So...it turns out that shiokara is not "fresh squid" but fermented squid guts (entrails) in malted rice. Yep. My brother who was three Kirins and two sakes away from sober, felt obligated to eat every last bit, to prove that ordering it wasn't a mistake. Imagine the smell of a bucket full of bait left to cook in the August sun. Shiokara smelled worse. I googled it after our meal and it is prepared by packing squid guts into a container with malted rice and letting it sit for a month. Yum. It looks like orange pudding chock full o' guts (sorry, no pic). Anyway, we were told it is a popular bar food in Japan with sake...think it may be awhile before you see it served at Hooters.
In any case, we enjoyed the adventure. We ordered a small triggerfish and a fresh lobster which they brought out to dance for us before they put it under the knife. They served the lobster as sashimi in the shell with a small bowl of ceviche on the side and finished with a miso soup made with the lobster head, which was great. The lobster meat is plated with the head center stage which made for the oddest moment of the night. The lobster antennae were still moving when were picking through the sashimi, which sent my wife into peals of uncontrollable laughter and presented us with a bit of a carnivore's dilemma.
We also ordered pieces of uni, scallop, grouper, masago and quail egg, and aji, which is a type of mackerel.
Everything was fantastic start-to-finish.
Final Notes:
They serve late (1:30AM) and 7 days a week, which is unique for the Broward burbs.
The sushi chefs are Japanese.
Japanese families and groups usually occupy about half the tables...which...stop me if you've heard this one before...is a very good sign of authenticity.
If you live in Broward and are into authentic Japanese, this place has to be at the top of your list.