Critic's Review
While I was waiting for my wings at Calypso, I picked up a slice at Little Italian. I don't make it out here very often so why not kill 2 birds with 1 stone?
Not much has changed in 9 years; $2.94 for a regular slice. They had some pepperoni slices but they looked pretty old.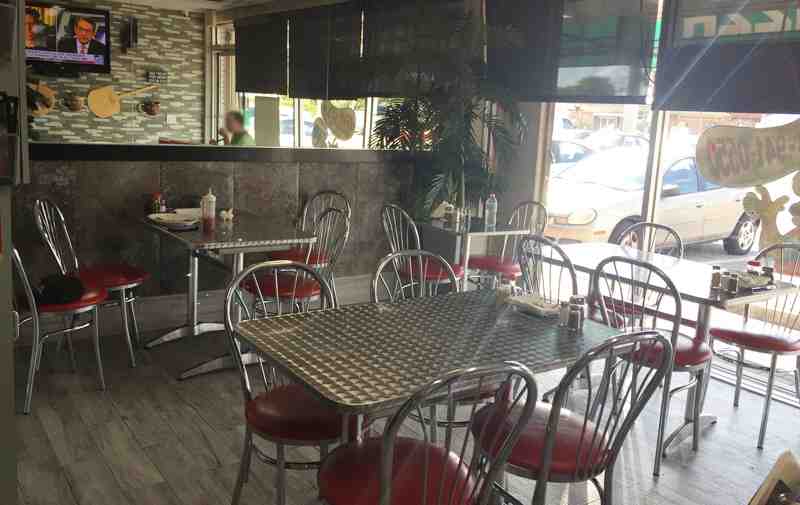 Not as much cheese as the last time. A decent slice; but it didn't impress me as much as the last time I was here.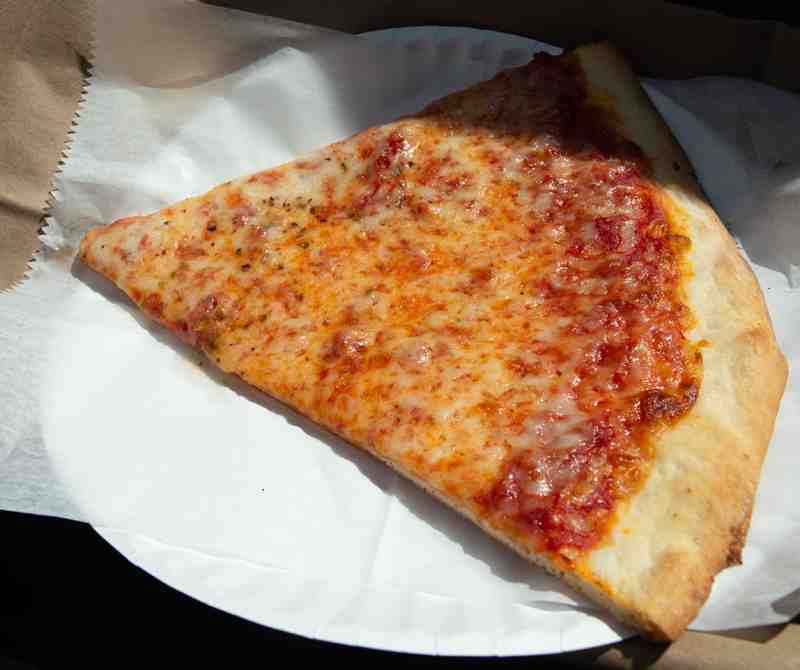 Review 6/29/2010
Little pizza place on S Cypress road that nobody would know was there if it wasn't right next to Calypso. They claim to have the best pizza in Pompano. I don't know how they decided that, but I had a slice and the pizza is pretty good.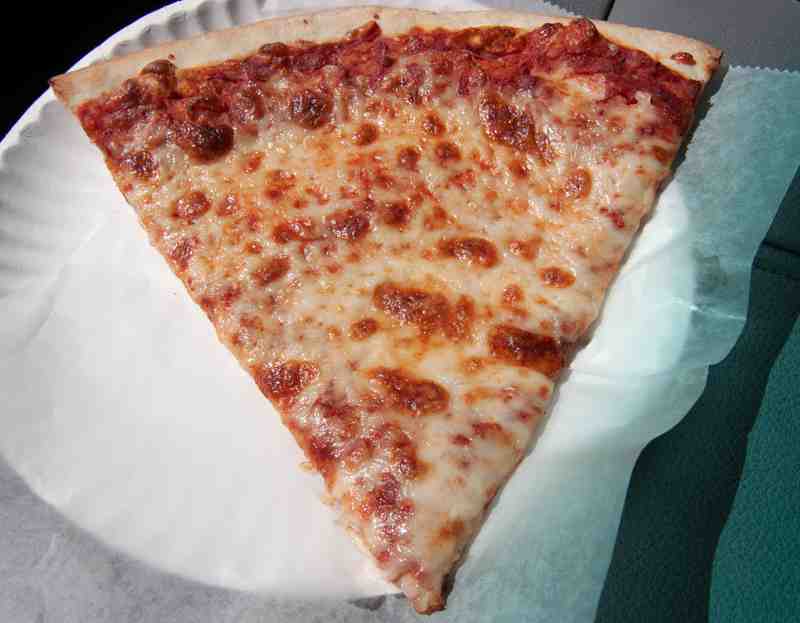 The sauce is thick and oregano flavored and the crust is very thin. Of course 1 slice does make a great pizza place, so you'll have to try it for yourself.