Critic's Review
Most of the Peruvian restaurants close shortly after opening, so I was going to skip this place. But it's getting a lot of buzz, so I figured I'd check it out. I got there pretty late, after 2:30, but they're open straight through so there was no problem. There was only 1 other table in the place at the time.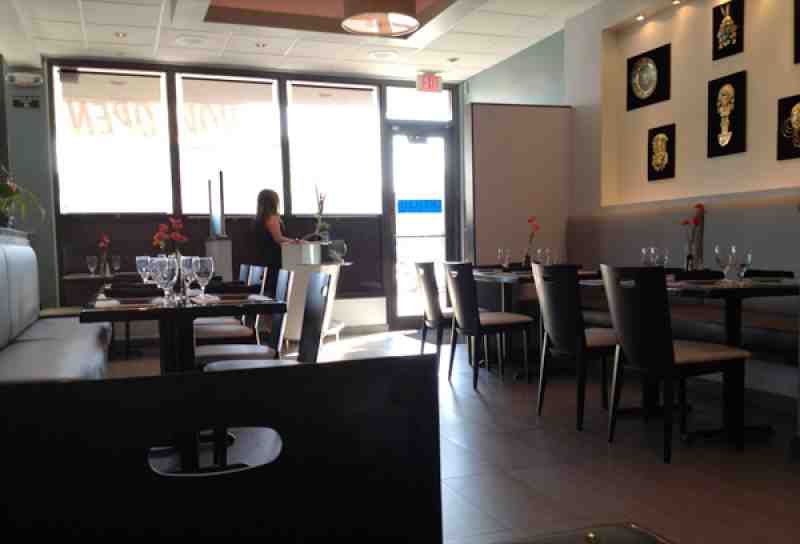 This place was just a big square room before, when it was Greek Village Taverna, a place where nobody went. They've done a nice job turning it into a restaurant, with a "modern" look and elevator instrumentals playing to create a soothing vibe.
I asked what the Fish of the Day was, and my server told me it was corvina. I ordered the Escabeche De Pescado ($11), which is fish with an onion sauce. I got an iced tea, and he gave me a small bowl of Cancha; or what us Gringos call corn nuts.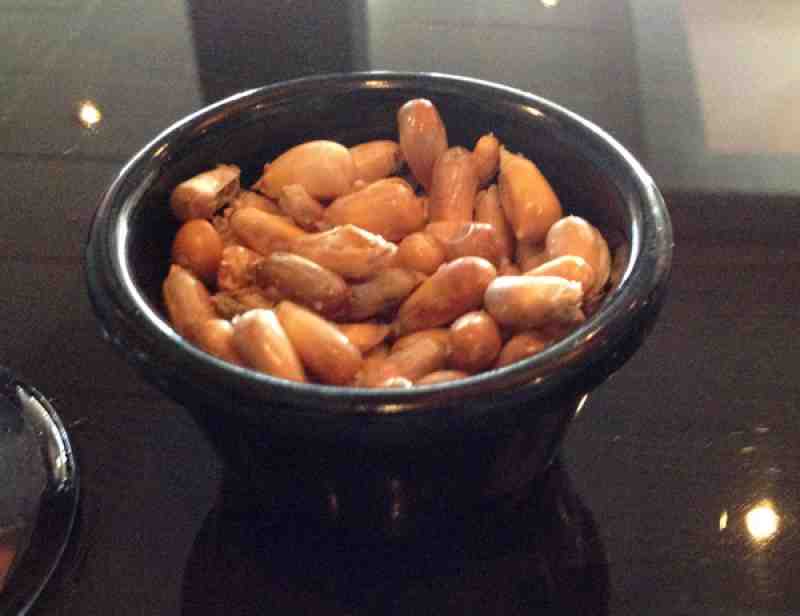 The nuts weren't salted or dusted with chile powder; they didn't taste like much to me.
It was quite a long wait, which was surprising considering that the other table was eating when I got there so they only had to make one dish. I figured that they were whipping up something fantastic. One annoyance was that the owners and servers congregated by the hostess stand, chatting away, and there were too many instanced of people yelling across the room at someone. Do that stuff in the back please.
When the entree came out, it wasn't quite what I expected.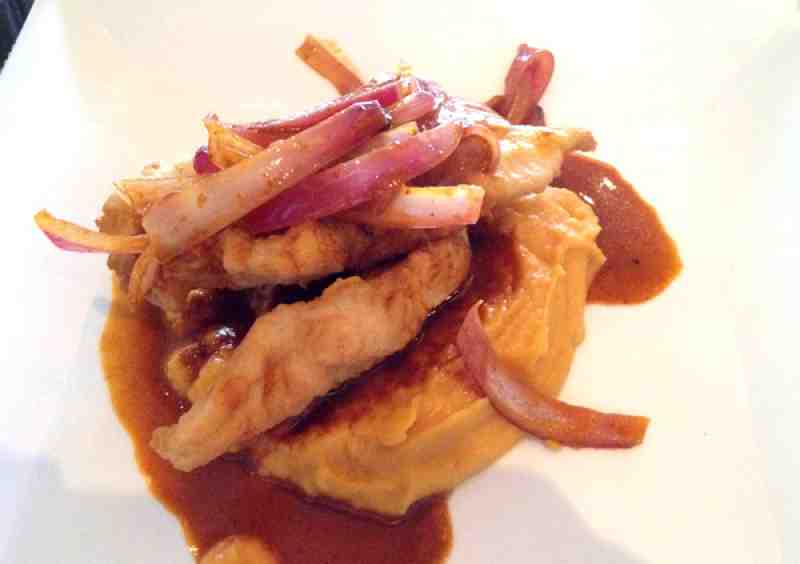 I expected a flour-dusted piece of fish with a sour, vinegary onion sauce, but this was more like fish and chips type fish with onions on it and no sauce. The sweet potato puree was WAY too sweet, and it just didn't go well with the fish without the expected sauce. The sweet should contrast the sour sauce, but everything was just way off. I'm not sure what the brown sauce in the plate was, but it just tasted like a sweet gravy.
While it's possible that this was corvina, I highly doubt it. In fact I'd be surprised if the fish wasn't purchased with the breading on it. It wasn't crispy as if it had been freshly fried.
This dish is a loser and it didn't seem very Peruvian. They have a page of Ceviches available, about 5 entrees at lunch, and some sandwiches. I'd suggest you try something else.