Critic's Review
Closed.
---------
When a place named Pollo Granjero that sells chicken replaces a place named La Granja, you've go to think it's some sort of trick. I see no reason to spend much of my time on it, but they don't seem to be related, although it does look exactly the same inside as before.
The cheap prices fit the service, which is practically non-existent. Bad music fills the air; eating in isn't an option for me. I order and I take a seat; the place used to be a Burger King and it retains it's fast food look.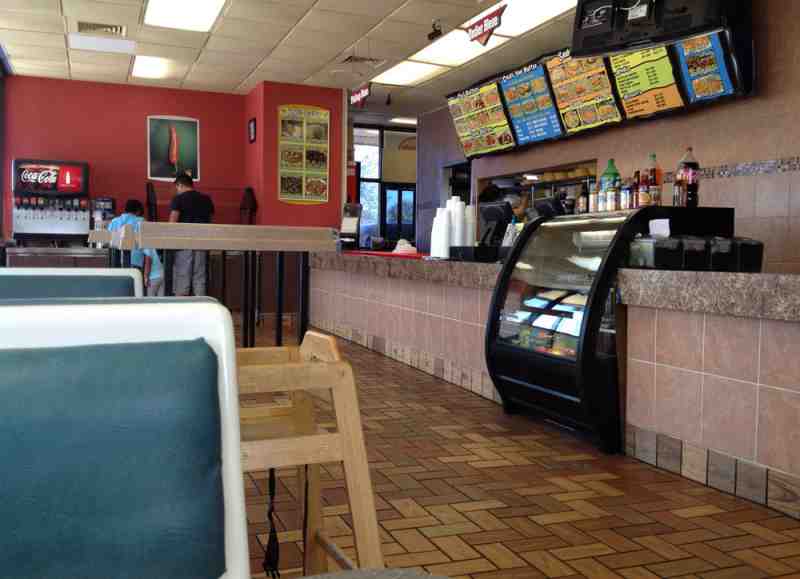 The bag on the counter is my order; they didn't bother to tell me that it was ready. They just put it on the counter, and then left to wipe down some plastic booths. It's almost the same as self-service.
The rotisserie chicken is very tasty; It's not quite as juicy as the once you get in the supermarket.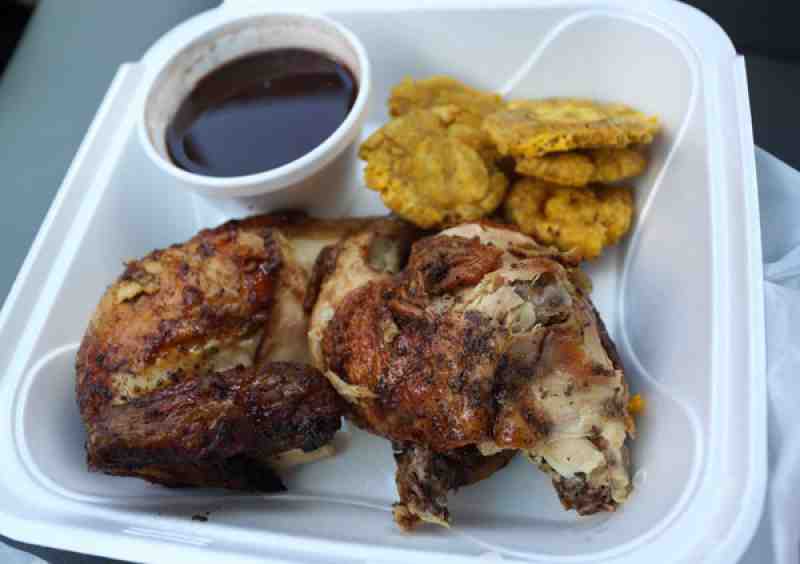 The container with the beans was less than half full, and I don't think that the tostones were worth $1.50 considering that the chicken was only $3.99. The sides here cost $2.25, which seems ridiculous in proportion.
Considering that the price of the chicken is about the same as a rotisserie chicken in the supermarket, and I wouldn't take my family or my girlfriend to eat here, there's really no point in taking out of this place. The sides aren't much good, so you might as well just pick up a chicken at the supermarket.